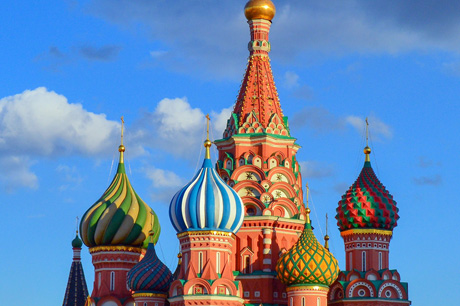 Start up Horti market research in Russian Federation
02-07-2018
Terug naar het overzicht
In the past months we have been doing some research in Russia to see and experience ourselves the immense investments that take place in the Greenhouse industry.
Billions are being invested in this industry as Russia wants to be self supporting in growing vegetables and fruit. They faced a lot boycots in the past and will in the future.
We try to pick some business from this developments and we focus on our Bio Twine.
Why? Because we cannot win with our Polypropilene products so we have to deliver some extra to the competition, local and international.
We have some good contacts with the company Interagro.
This is a company founded and run by Mrs Ekaterina Babaeva and is active in the Russian agri / horti market since 15 years.
They have several agencies for Dutch companies so they have good experience in doing business with Dutch companies and the logistics from Europe.
We start carefull and very focussed on some interested people who showed real interest and we have good contacts made with the Royal Dutch Ambassy and the Chairman of the Russian Greenhouse Conference.
They both invited me to do a presentation and show our developments in the Elite Bio Twine and what it means to the environment.
The coming period we will continue to do business developments in Russian market but will do that very carefully and with low profile approach.
I am sure this will work out positive.
Joris van calcar